Yes, You Have the Power to Change.
At My Brain Shifts, we use neuroplasticity, hypnosis, EFT, and other leading brain-guided behavior transformations to facilitate the change you desire.
What Change Are You Ready to Experience Right Now?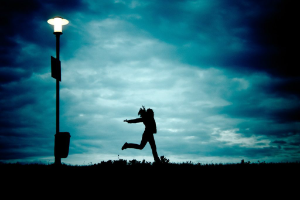 Smoking Cessation
There is hope for you. Many of our clients safely quit smoking in less than a day with zero relapses -- and often don't need a second session. Let's get those cigarettes out of your life for good. Looking for more motivation to get started? Watch our video Reasons to quit. Or watch Chuck's Success Story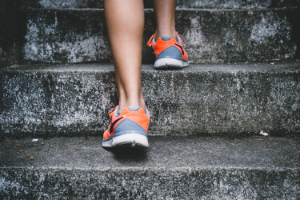 Weight Loss
Eating right and taking care of your body doesn't have to be a losing battle. With My Brain Shifts you can make losing weight and long-term weight maintenance easier and more fulfilling than ever.

Anxiety Release
Can't sleep? Mind racing at every moment? Are you sacrificing your health because of fear or worry? It's time to get back in the driver's seat of your mind and release your anxiety in a healthy way.
Change is easier than you think. We are here to help you reach your goals.
What do you want to change today?
Next
Testimonials
Previous
"I haven't smoked a single cigarette! Had some slight cravings initially but I just did what you said and smiled and dismissed the urges. Lately though I haven't had any cravings at all even of someone else is smoking around me!"

Taylor
I never believed this could be so easy. I can't thank you enough!

Rebecca
DISCLAIMER: Results may vary from person to person. We guarantee the very best service using current information and appropriate hypnotic techniques for your situation. Hypnosis, hypnotherapy, neuroplasticity, and other services presented by My Brain Shifts are not designed to diagnose or treat any disease, but rather it is intended to provide information, education, and motivation that can help you live to your best potential and guide you toward being more effective in helping yourself.