Tracy Gray M.S.
Tracy Gray is a college biology professor who extensively studied hypnosis, NLP, EFT, and other techniques to unlock the full power of the subconscious mind. Tracy first began guiding others to get rid of cigarettes after her own family suffered the effects of smoking. Her expertise extends to all-natural weight loss through her hypnosis-guided methods and background as an exercise physiologist. Her education influence informs Tracy's research in reducing phobias and anxiety.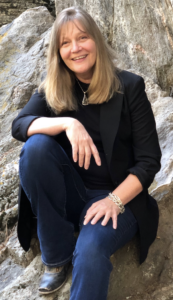 Shannon L Hoffman, CH
Shannon Hoffman is a certified hypnotist and mediator. She has extensive experience working with clients to achieve their goals with hope and clarity for the future. Shannon's specialty is the release of phobias and anxiety through hypnosis, NLP, EFT, and other evidence-based protocols.